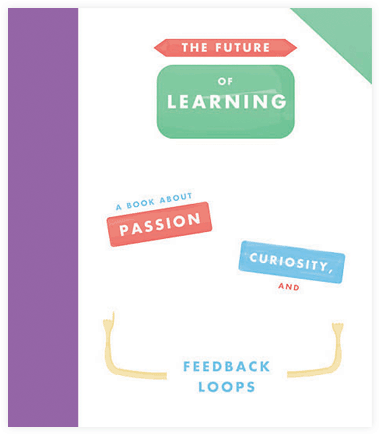 THE FUTURE OF LEARNING:
WE WROTE A BOOK ABOUT IT!
Download our book on learning and how to make an app that enhances it!
We just released our first app Number Bonds! We want to work with kids nature, instead of making them do things they don't really want to do.
It's shifting method from teaching to learning.
Creating the app meant working with scientists and formulating what we really believe in – so we wrote a book on it.
Read or Download the book! (and mail us if you'd like a physical copy!)